The team helping you shift up the gear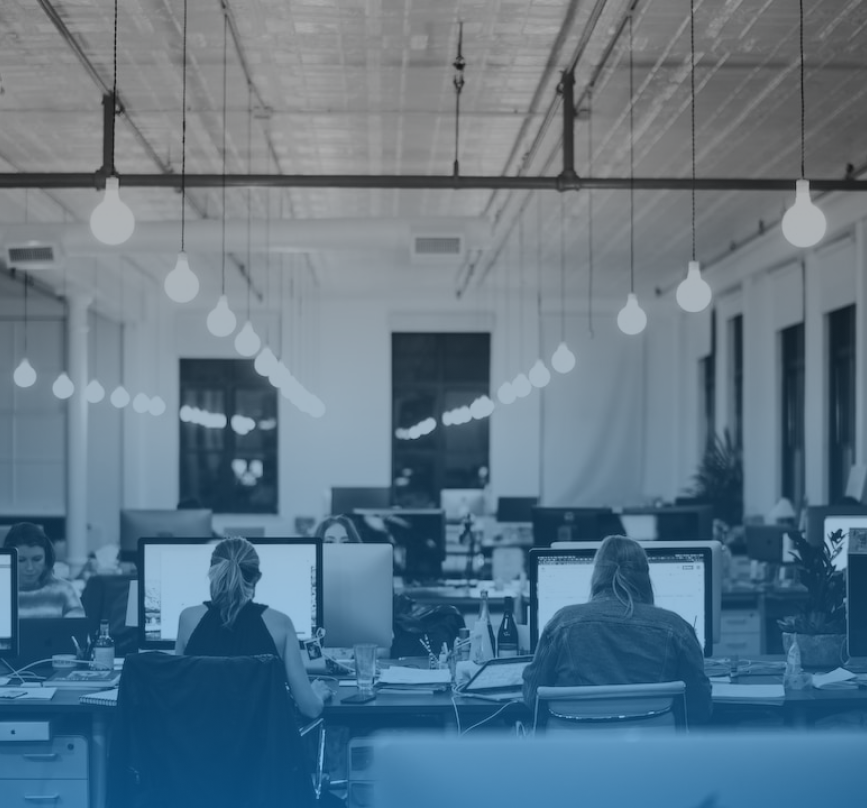 *
Verticals & Pricing Models
Dating:
mainstream (CPL SOI/DOI)
casual (CPL SOI/DOI)
gaming (CC)
iGaming:
casino (CPA, CPL, RevShare)
betting (CPA)
Direct agreements are a shorter path to success
No extra commissions, no lengthy negotiations, and no confusing payment models. Only the freshest and hottest offers. Big deal but not rocket science.
In-house Tech Solutions
Our in-house solutions make it easy to track your performance and optimize campaigns as we provide detailed statistics to help you maximize your ROI. Moreover, it includes mistracking prevention technology which allows us to save every click and conversion if the advertiser's platform experiences downtime.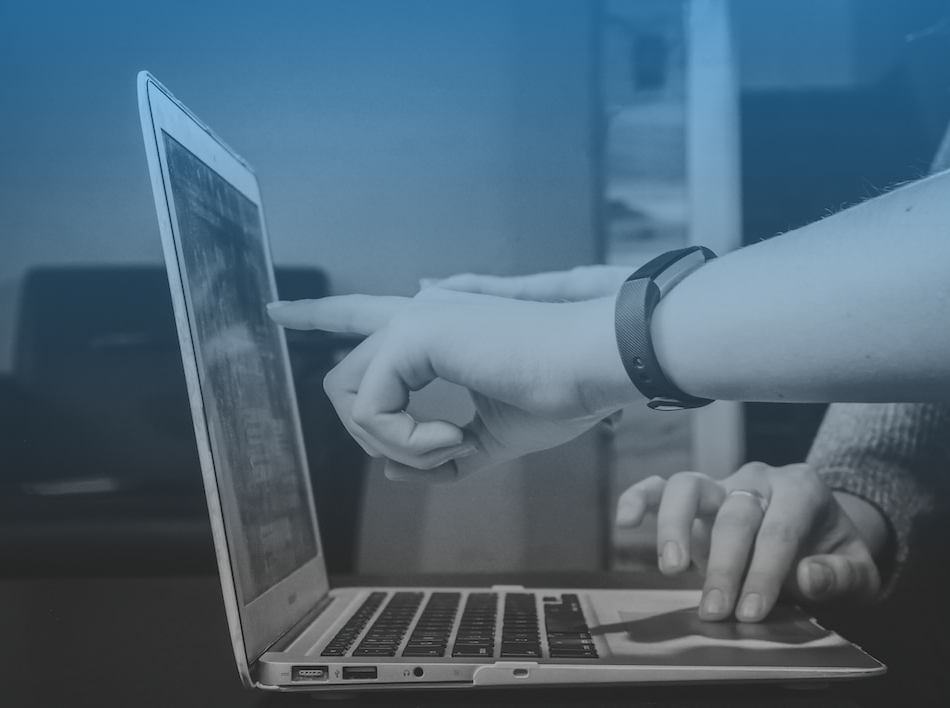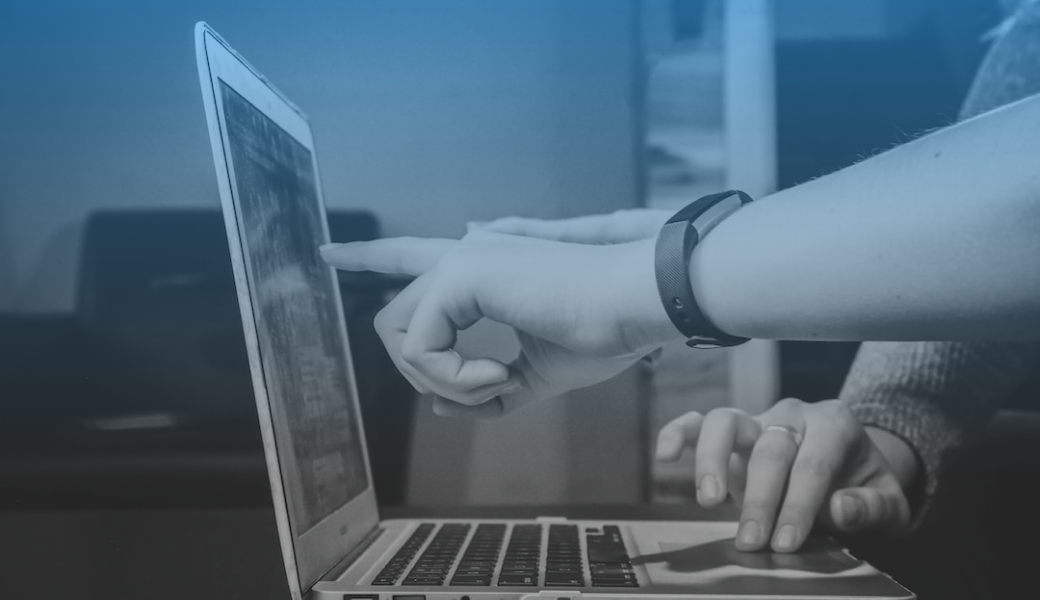 Smartflow
Our analytics department deeply checks performance of each touchpoint and rotate smartlink based on: pre-lander, landing page, device, carrier, connection type, OS, browser language.
That way, we monitor your traffic performance in real-time and help to find out at what stage we can make it better to maximize your profits.
Stable Cashflow
We pay our affiliates every Thursday with the following payment methods: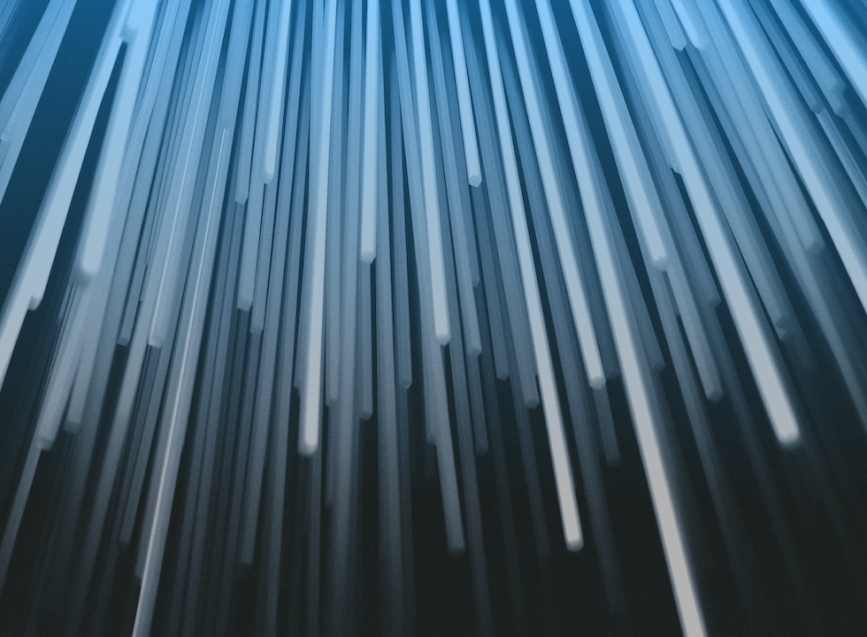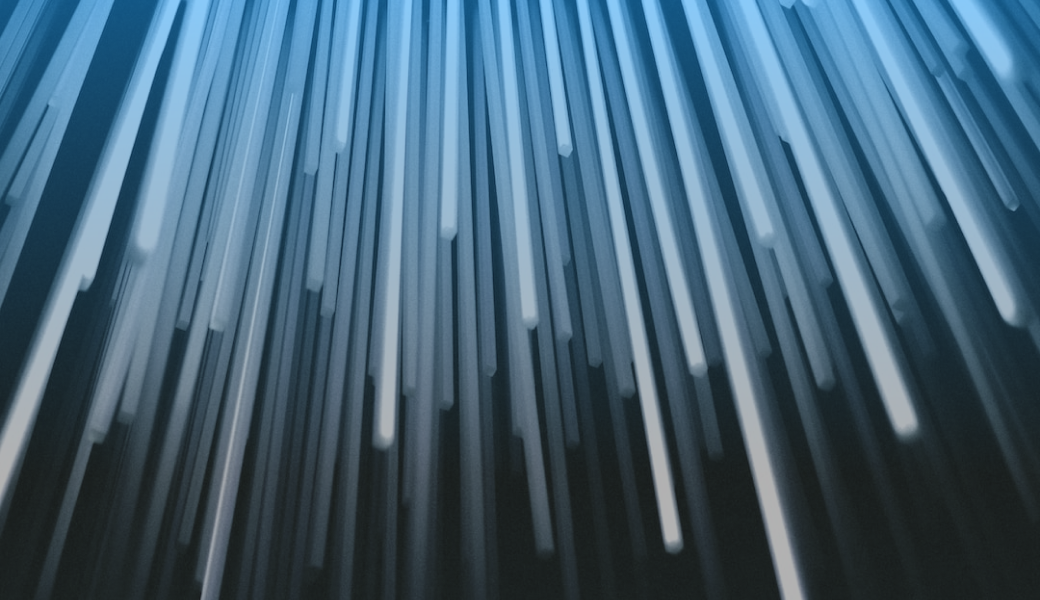 Referral Program
If you believe in our company and its services, why not share the word with your colleagues and earn some money? From our side, we give you a 5 % commission of what your referral earns with our network.
*
Experienced Support
Our experienced support team is available 24/7 to help you with any questions or issues you may have. We are committed to helping you succeed with your affiliate business.
Secure your future with our partnership
Advertiser? Reach the right audience here
Learn more