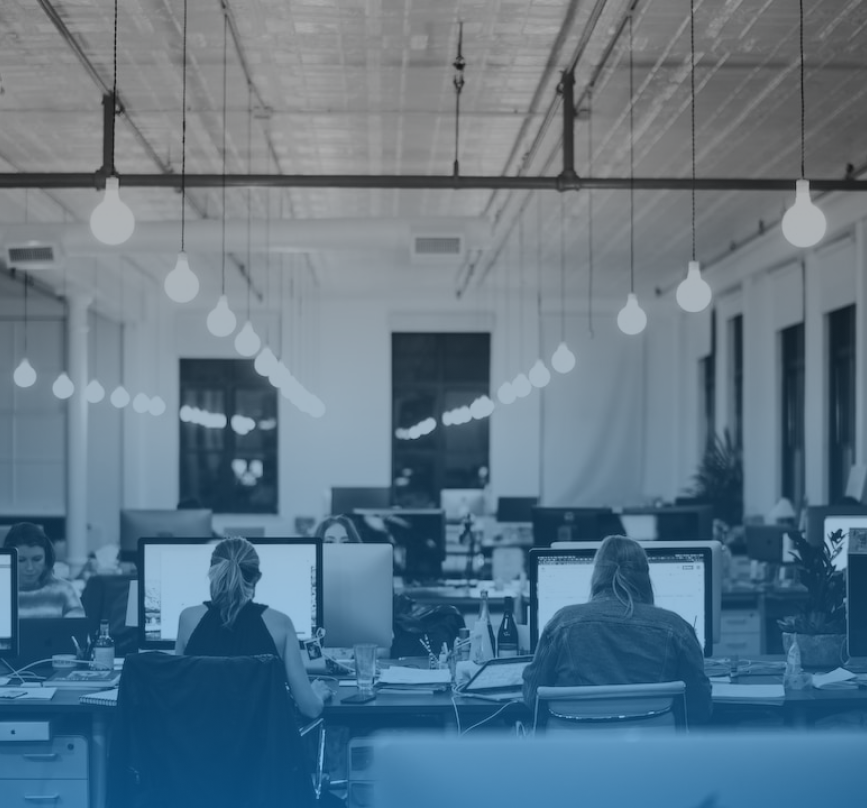 *
Verticals & Pricing Models
Dating:
mainstream (CPL SOI/DOI)
casual (CPL SOI/DOI)
gaming (CC)
iGaming:
casino (CPA, CPL, RevShare)
betting (CPA)
Vortex team has over 5 years of experience in performance marketing business. We work with several companies from different niches, so we have long learned to identify the key needs of each target audience, even very diversified ones. This knowledge allows us to significantly increase performance, meet your goals and expectations.
Innovative Tech Solutions
Acting all around the globe, we're focused on providing brands with high speed and performance due to own cloud-based tech infrastructure. Moreover, Vortex developed in-house performance management tools that help automatically comply with advertisers' cap agreement.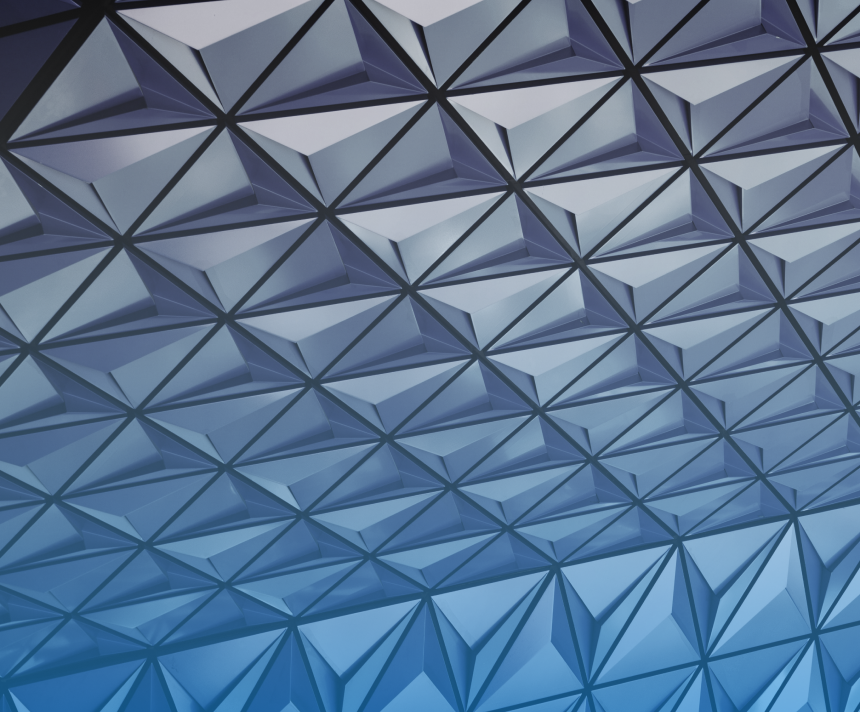 Quality is more important than quantity. That's why our partner selection procedure is long and thorough. But even after the approval, we continue to monitor their business practices so as not to expose advertisers to image and financial risks.
*
Trusted by leading brands
We bridge the most successful people in the business and expand their reach.
Experienced Support
Our experienced support team is available 24/7 to help you with any questions or issues you may have. We are committed to helping you succeed with your affiliate business.
Affiliate? Secure your future with our partnership
Learn more